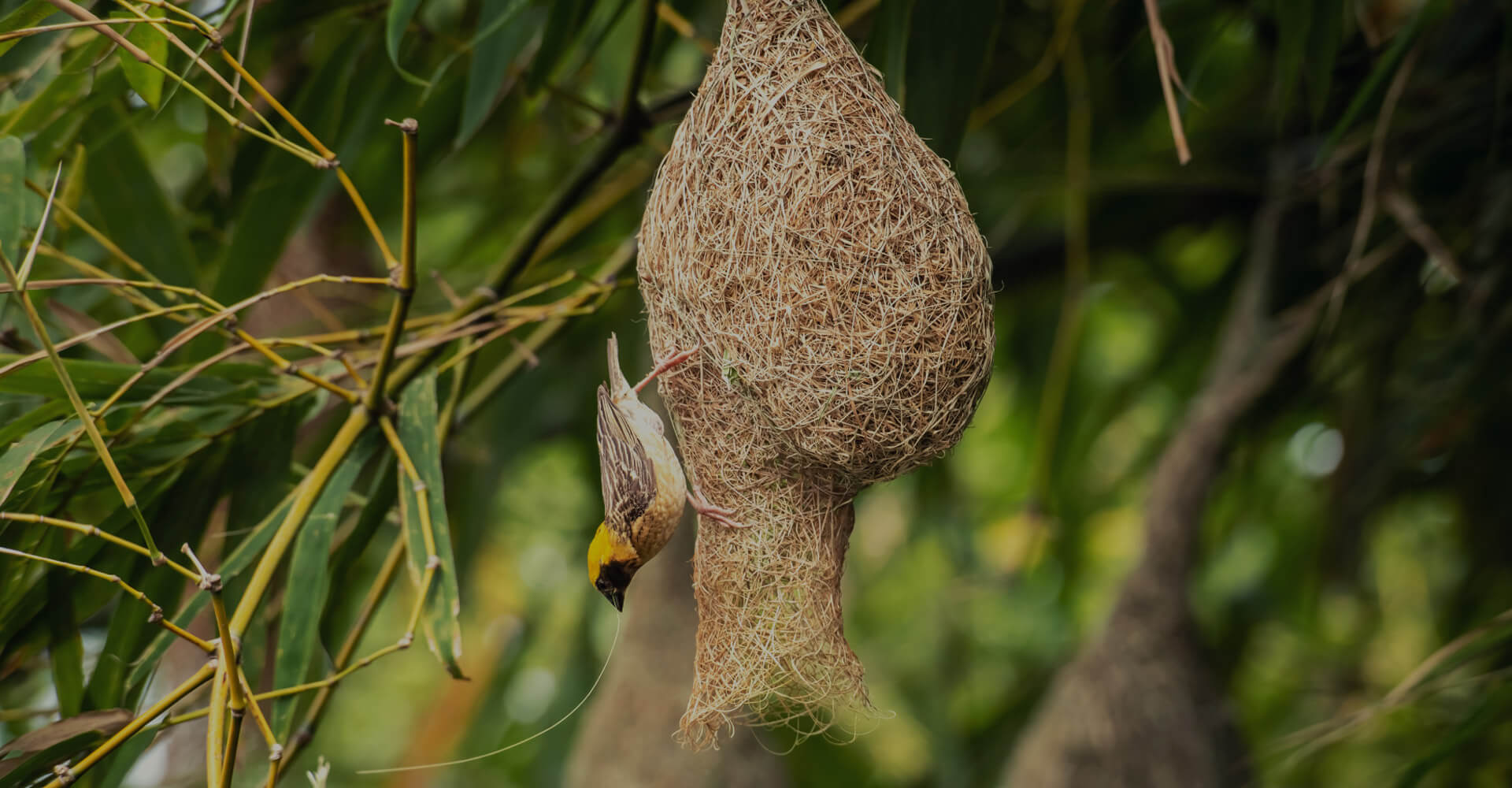 Slide 1
Nature Speaks In Every Detail And So Do Our Innovations.
Slide 1
We Don't Just Promise,
We Perform.
Pharmaceutical, Chemical, Cosmetic, Supplier, Exporter, Food Products, and Bulk Drugs.
Promas® Engineers organization is a dream that was once perceived which is now turned into reality. Effort and hard work indeed build the strong bridge that connects dreams into reality. We started our journey on this path with the aim to rise high. Just like the Eagle with a keen eye for detail, swooping on opportunities as well as hunting to be in competition to become the leader is what has made Promas Engineers, a name to reckon for.
The Promas engineer's company is well known for its innovative manufacturer for processing system of mixing, drying, granulating, coating, blending, mixing, filtration, etc. We have improved the quality of services and committed to delivering in the best possible way. Our Philosophy is to guarantee outstanding products and provide accurate services. Promas Engineers is a customer-centric and believes in customer satisfaction that builds trust and inspired many individuals.
Promas Engineers are rapidly setting a foot and spreading their valuable presence in the global pharmaceutical market. Also renown as pharmaceutical equipment manufacturers. India is a prime source of generic brands across different categories and pharmaceutical supplier. It is important to keenly unify the research and increase the basic understanding of the refining techniques for new drug discovery. The consistent advancement and innovation is our prime responsibility for growth. Promas engineers assure to deliver the supreme quality of machinery and they are most preferable pharmaceutical manufacturers in Mumbai. 
We are pharma machinery manufacturers in India engaged in supplying and exporting a large collection of pharmaceutical equipment. 
Promas Engineers act as a manufacturer, supplier and exporter of equipment, tools and products for various industries like Pharmaceutical, Chemical, Cosmetic, Food Products and Bulk Drug. We are pharma machinery manufacturers in Mumbai that offers top-class quality services.
Food
API

Ayurvedic
Explosive
Petrochemical
Cosmetic
Giving 100%
satisfaction to our client
is our main goal

Giving 100%
satisfaction to our client
is our main goal

Read Our Latest Blog On Linkedin